SANTIGOLD "99c" CAMPAIGN




To launch Santigold's "99c" album, in partnership with Tumblr, I helped conceptualize, produce and execute the extensive album marketing campaign, encompassing web design, content creation and experiential design.

The project comprised of seven infomercials, five Tumblr pages and a website for the "Can't Get Enough of Myself" music video. The campaign culminated in the digital Tumblr experience being physically recreated for the launch event at a 99c store in Manhattan.




Website Landing Page Background 01




Website Landing Page Background 02




Fake Advertisement




"Chasing Shadows" Fake Advertisement










Tumblr IRL Event Flyer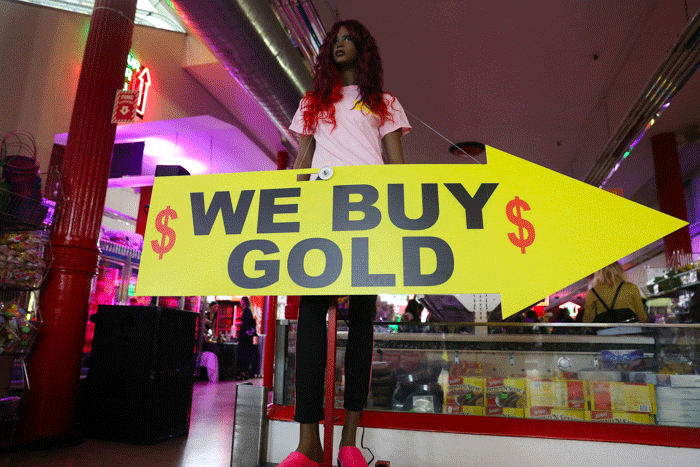 Tumblr IRL Instore Signage




Tumblr IRL Branding, Nametag